Shows
Behind The Music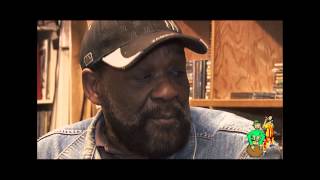 Supertone Record Shop was a cornerstone of Reggae music distribution in London, opening until late, Friday and Saturdays the store was loaded with sound men who came to gather the latest releases.
Views: 288
On The Rise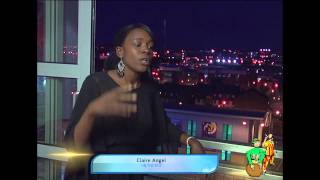 Claire Angel based in the UK has been influenced by Beres Hammond, John Holt and Mary J Blige. She continues to hone both her singing and deejaying skills take a listen.
Views: 257
Stars of the 80s and 90s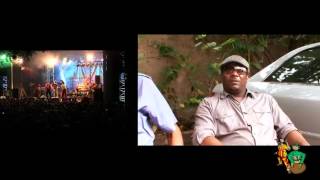 Tanto Metro & Devonte one of Dancehall's most succesful duo's with crossover hits such as 'Everyone falls in love" which saw them sharing stage with Britney Spears, Mace, Destinys Child, Genuine, Tyrese and others.
Views: 362
Money Pullup DJs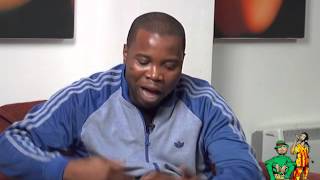 Little Sample sound sytem got its start in Jamaica and now based in Huddersfield. Listen their journey from 'yard' to abroad.
Views: 392
Vybin With The Stars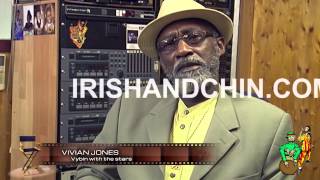 Vivian Jones well known singer based in the UK. He shares his musical experiences with songs such as Good Morning and The Hurt he remains a favourite.
Views: 365
Latest from the Street Pix Galleries
Dancehall Konnect
E-News Chat
04/23/2014, 18:08
Views 194
Comments 1
Music Video Picks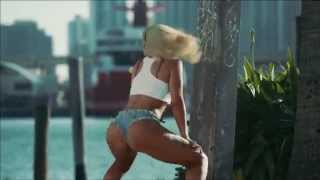 Sean Paul ft Timaya- Bum bum
Views: 196
BEENIE MAN " My Life So Happy "
Views: 206
Gyptian feat. Beenie Man - Soul Mate (So Beautiful)
Views: 217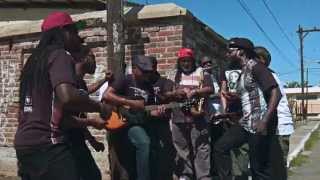 Tarrus Riley-Dem A Watch (Official HD Video)
Views: 234